services / digital marketing
Copywriting & Editing
If you're online, then you need copywriting to some degree or another (and probably quite extensively). Whether it be for writing blogs & articles, page descriptions, product descriptions, reports, ads, social media posts, meta data (titles, descriptions, and tags for search engine results), etc. You can't escape the need for copywriting.
Additionally, you may already have content, or regularly produce content that needs a second eye for smoothing out the language, correcting mistakes, checking grammar, and making sure the layout is easy on the eyes. This is the job of an editor.
Obviously, copywriting and editing can be quite time consuming (even laborious for some), but also beneficial, and many businesses either outsource their writing and editing tasks, or hire a copywriter/editor for in-house full time work.
We'll write articles and reports for your business, as well as copy for social media posts, and any other writing or editing task you may need. Contact us now about copywriting and editing.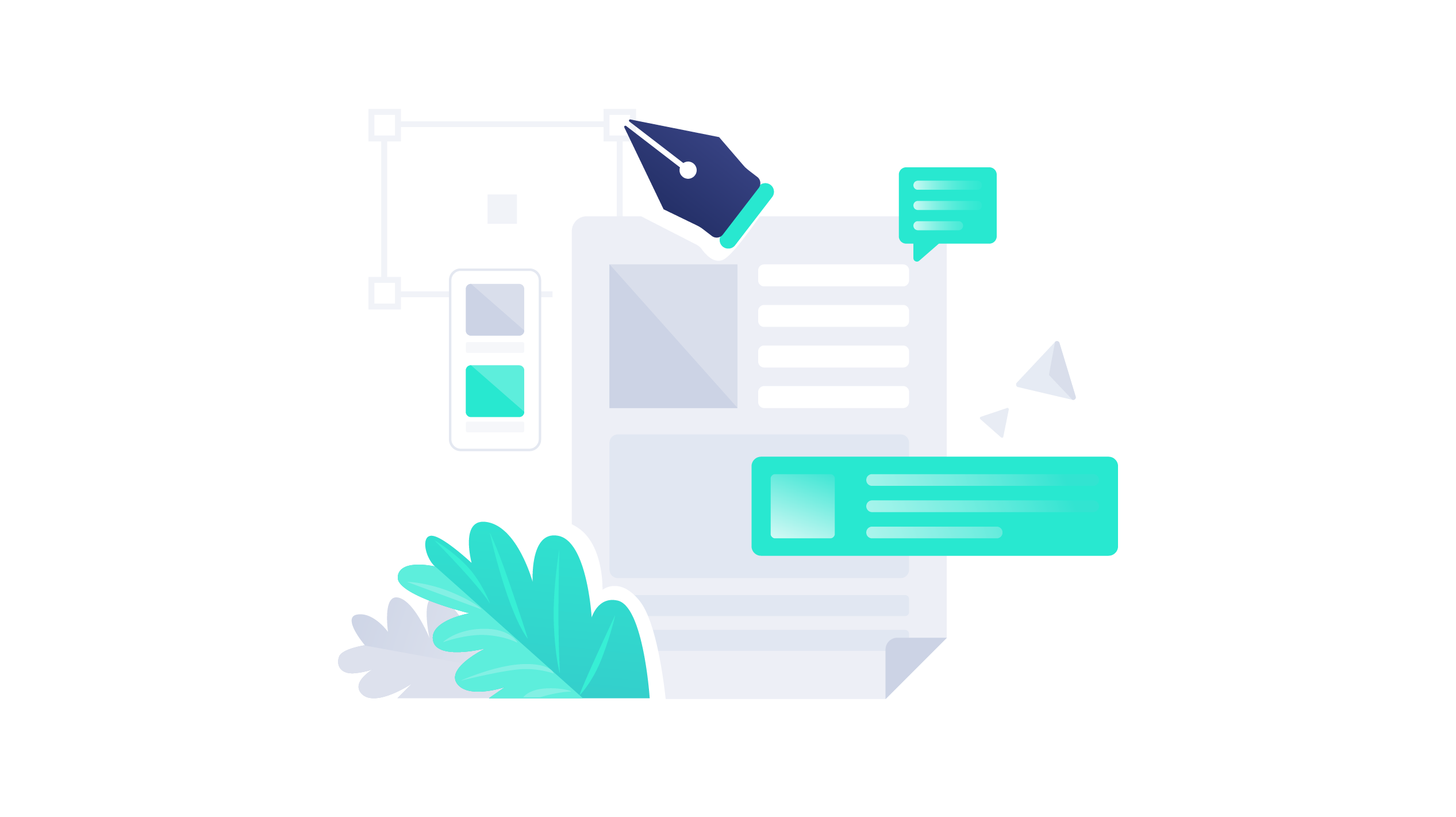 Other services that we provide
Digital Marketing
We offer many different types of digital marketing services from B2B to B2C.