services / digital marketing
Audit
Are you wondering how well your marketing efforts have been paying off? Wondering where you and your competitors stand? We'll conduct a digital marketing audit to help you see how your business is going in the online world, and how it stands against your competitors.
Contact us today for a digital marketing audit. We can even offer a suggested plan of action.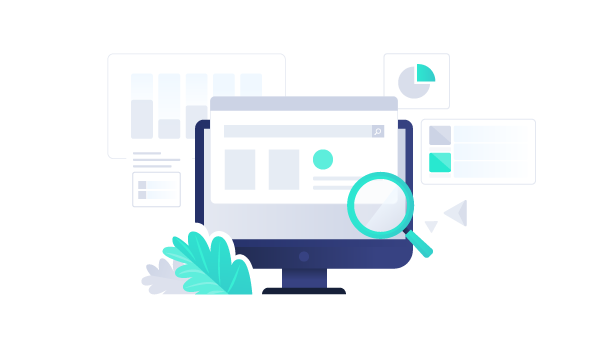 Other services that we provide
Digital Marketing
We offer many different types of digital marketing services from B2B to B2C.