services / digital marketing
Content Creation
All businesses need some form of content, and if you're an online business, that means that you need digital content. Content creation is the process of creating any sort content for your business, from start to finish. This can include: videos, blog posts, social media posts, infographics, reports, advertisements, and more. It involves deciding what to write about, what form it will take, thinking of a strategy (including keywords, a framework, etc.), and then making it.
We'll produce your content for you. Just contact us, and let us know what you need.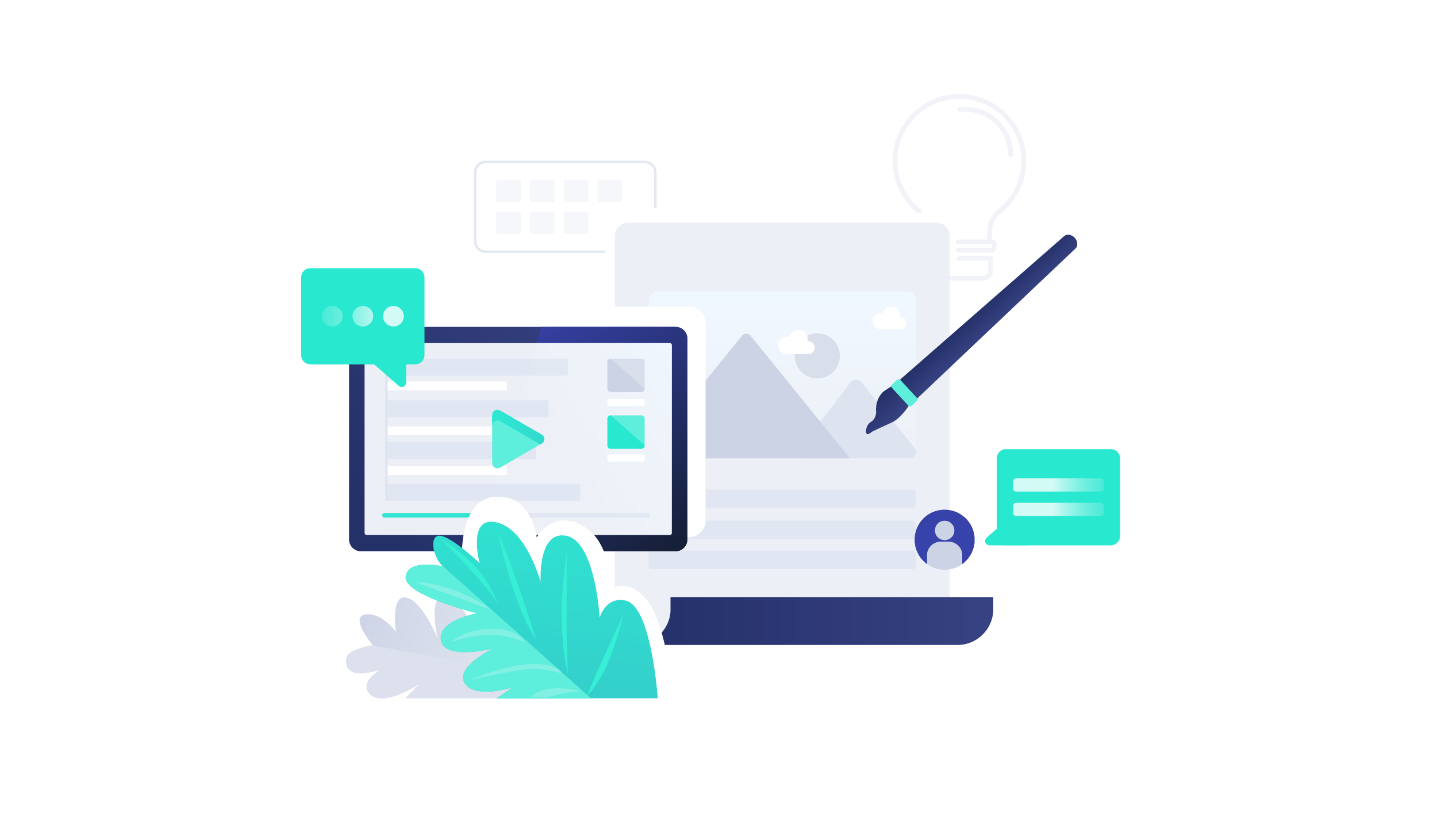 Other services that we provide
Digital Marketing
We offer many different types of digital marketing services from B2B to B2C.