services / digital marketing
Video Marketing
Videos are a powerful way to get your message across to your audience. Videos can work for you 24/7, anywhere in the world where someone has an internet connection. Your video(s) can educate prospects about your product or service, bring them into your sales funnel & entice them to continue through the process, land a sale, or even be a digital product in of itself. Videos can be powerful digital content that can last long into the future.
We can help with creating an explainer video for your business. This may include simple (but effective) whiteboard videos, other animated videos, interactive videos, walk-through videos, or videos with a speaker (preferably yourself) talking directly to the audience.
Once completed, your new video can be placed on your website, embedded or shared on other pages or as social media posts, on Youtube or other searchable video sharing sites, etc. Contact us today and let us know your video needs.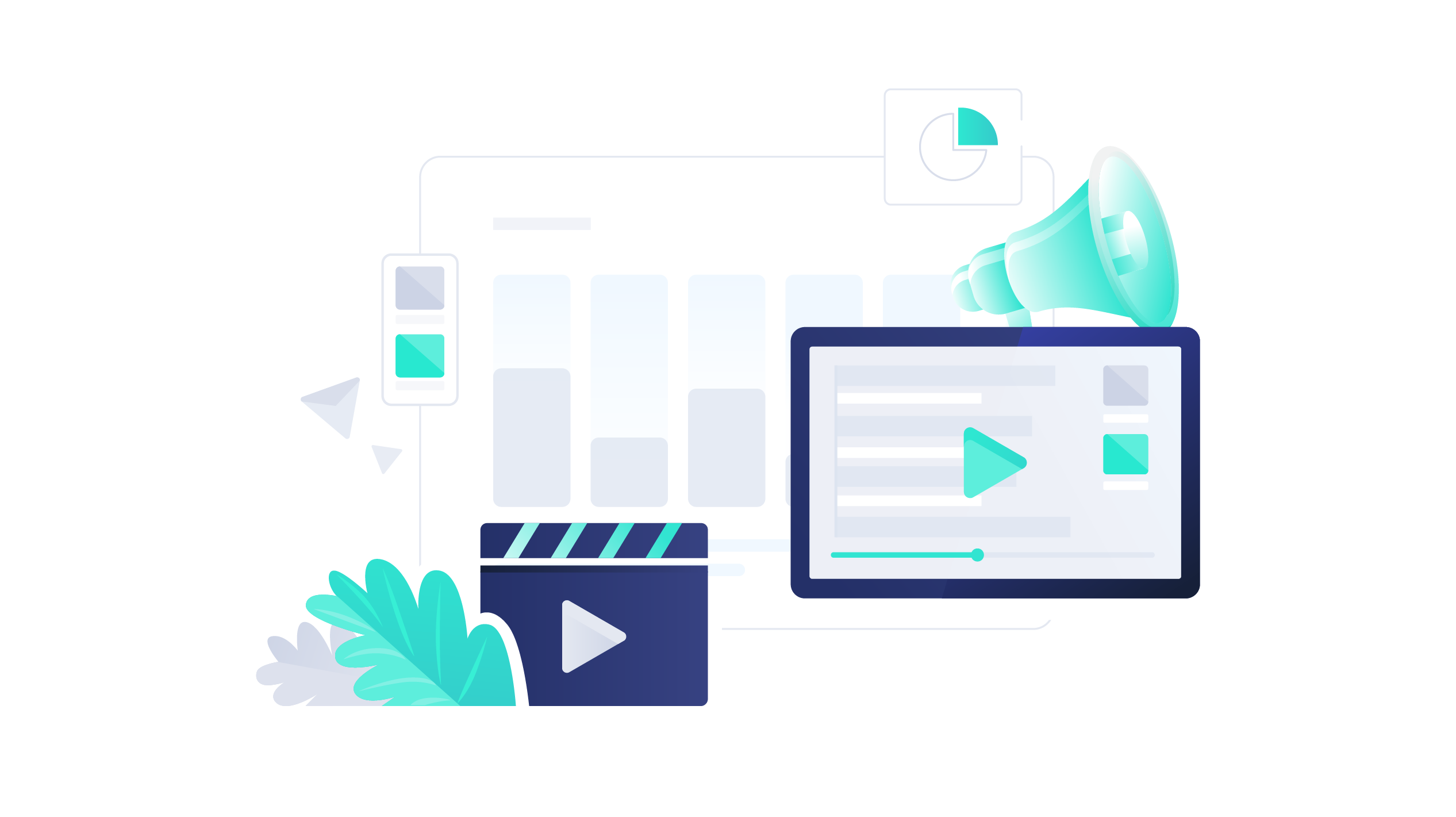 Other services that we provide
Digital Marketing
We offer many different types of digital marketing services from B2B to B2C.