services / seo & sem
Paid Search
Paid search is where search engines allow you to post ads in their Search Results Pages (SERPs). These are essentially pay-per-click, so they're really great metrics for how well your advertising is working. These ads can include text ads or shopping ads. If you're interested in running pay-per-click ads on search engines, we'll help you set everything up. Just let us know what you need. Contact us today.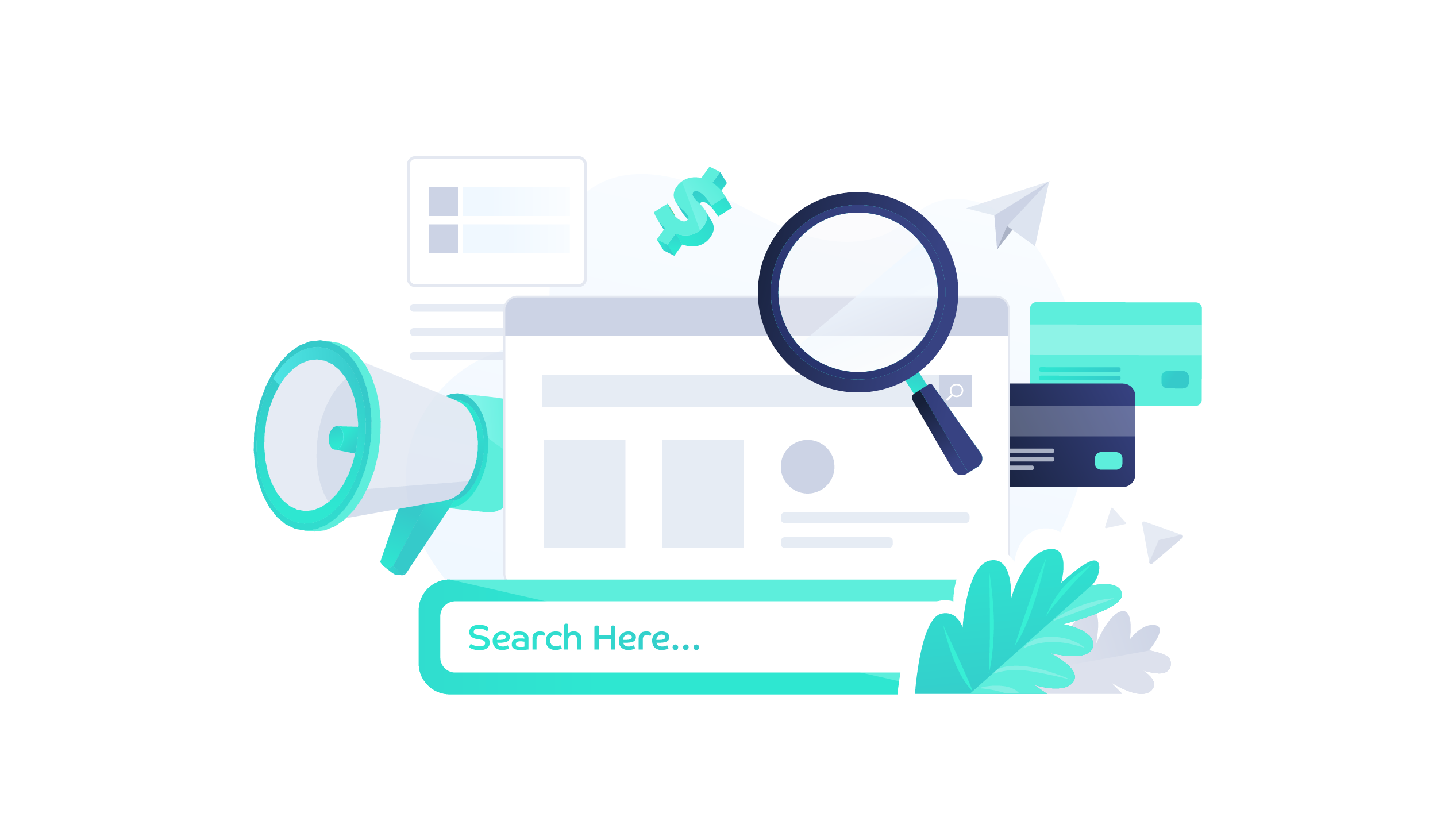 Other services that we provide
SEO & SEM
We will help you optimize your website for search engine findability and SEM.