services / seo & sem
Site Map
A site map is very similar to breadcrumbs, however, it shows links to all of the pages of a website in one place at the same time. Site maps can often be found at the bottom of a webpage. Help users see all the pages of your website with one look.
Contact us now if you'd like help setting up your site map.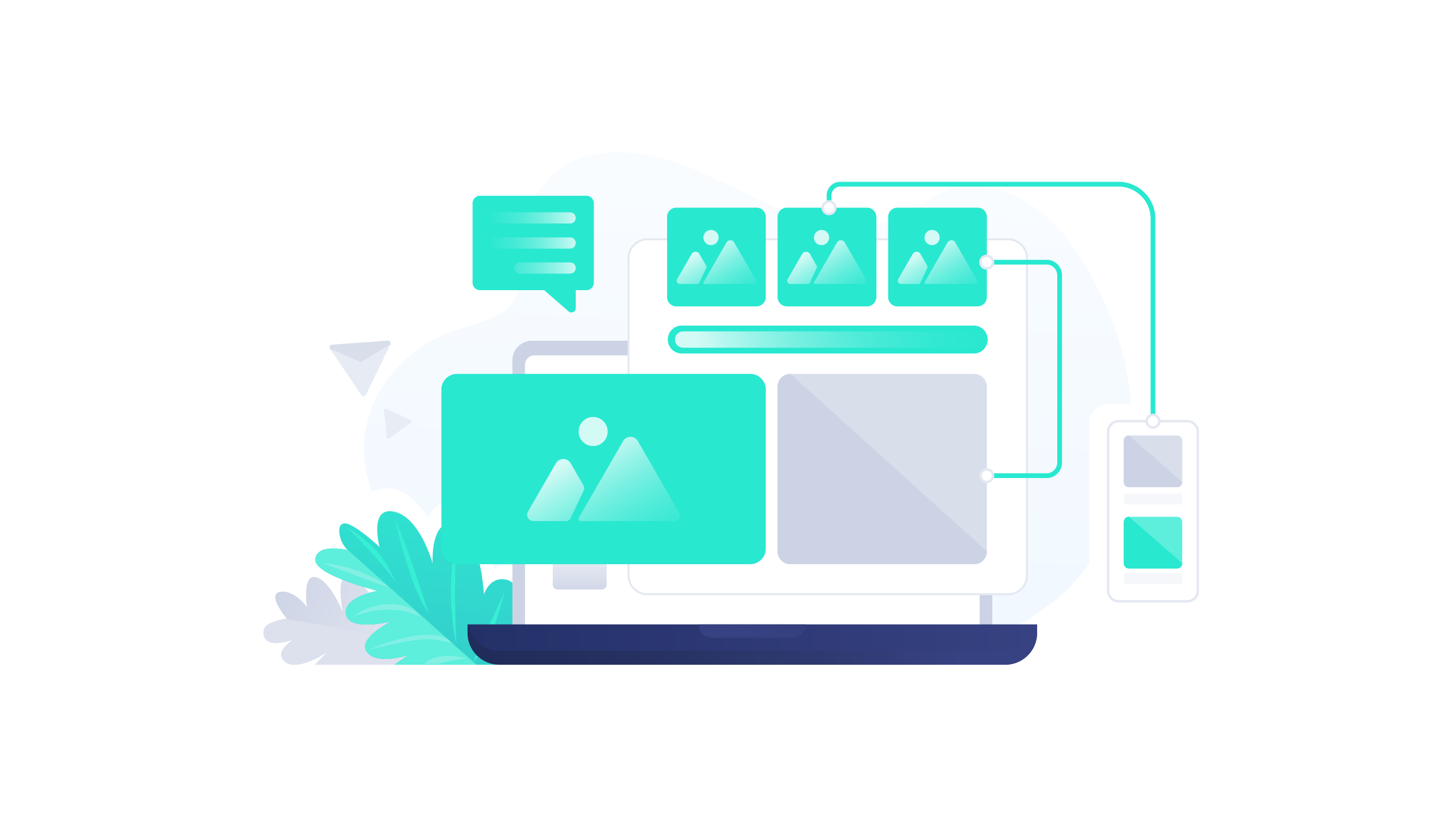 Other services that we provide
SEO & SEM
We will help you optimize your website for search engine findability and SEM.