services / seo & sem
Google Analytics
Google Analytics is one of multiple ways to keep track of your website's performance in terms of traffic. If you want to see how well your site is doing, it's a good idea to get Google Analytics set up for your website. Google Analytics can measure stats such as: number of users, number of sessions, bounce rate percentage, session durations, traffic channel, referrals, active users, user retention, time of day users visit, where users visit from, pages visited, technology used, user interests, demographics, and more.
Contact us now to get your Google Analytics set up. Additionally, we can also write reports and recommendations for you regarding your data.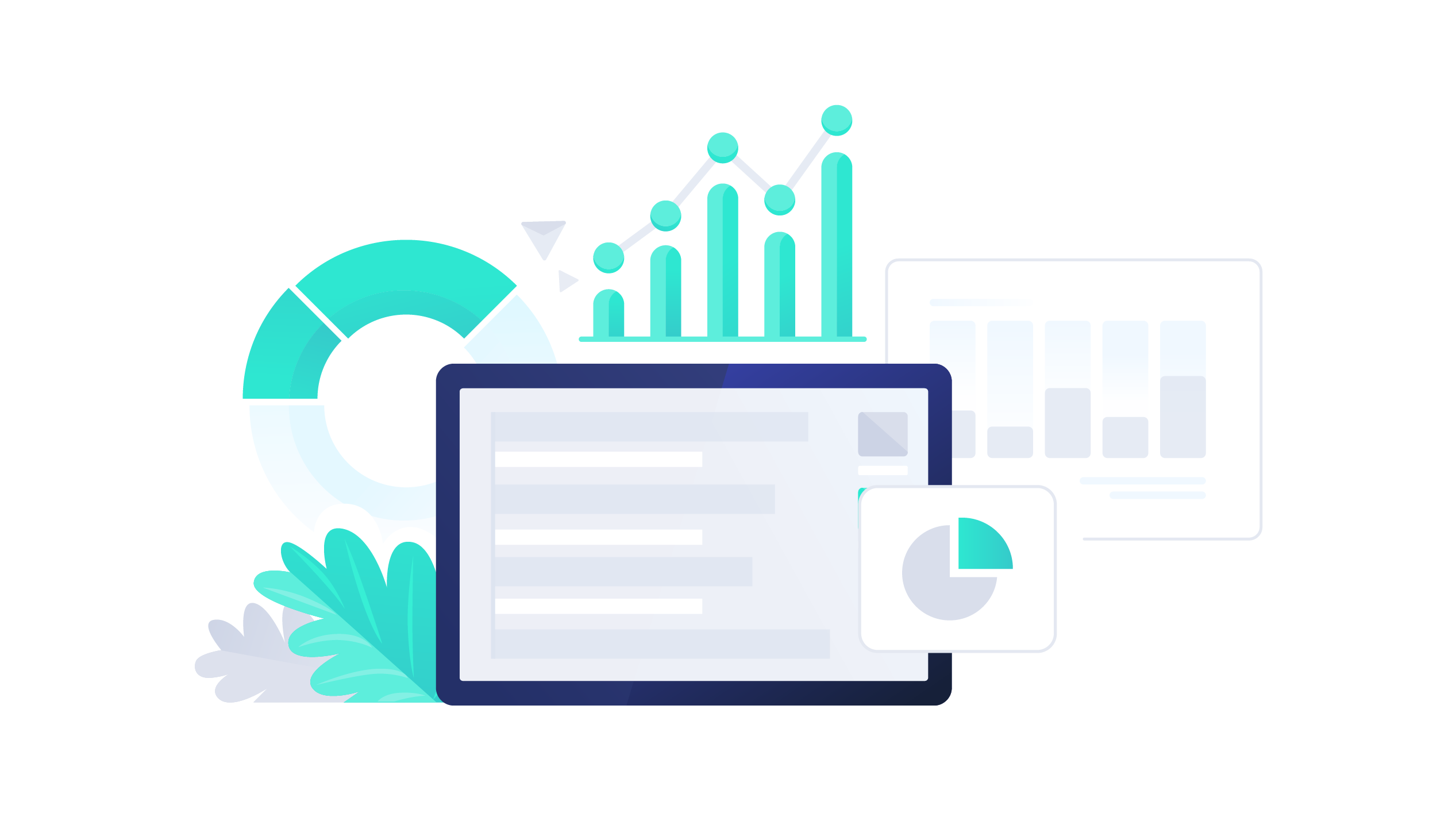 Other services that we provide
SEO & SEM
We will help you optimize your website for search engine findability and SEM.