services / seo & sem
Search Engine Optimization
A legit and effective business online should probably pay attention to their Search Engine Optimization (or SEO). This is how the search engines find and rank your website and digital content. There are a myriad of factors that can affect SEO ranking, including (but not limited to): meta data, content length and subject, keywords and keyphrases, external links and internal links (and how they are set up), how the search engine values the sites that link to you and vise-versa, etc.
The search engine monopoly of Google changes its algorithms from time to time, leaving behind digital chaos and a frantic and exhaustive search for what the new (secret) parameters are. Many have done well in discovering these secrets, and today there are many SEO websites out there to teach these SEO factors, as well as SEO tools to help you view various SEO rankings and factors of a website.
We'll help you better optimize your website and content for search engine findability and better results in the SERPS (Search Engine Results Pages). We have 2+ years of experience in the field, and utilize some of the best tools available. Contact us now and let us know about your SEO needs.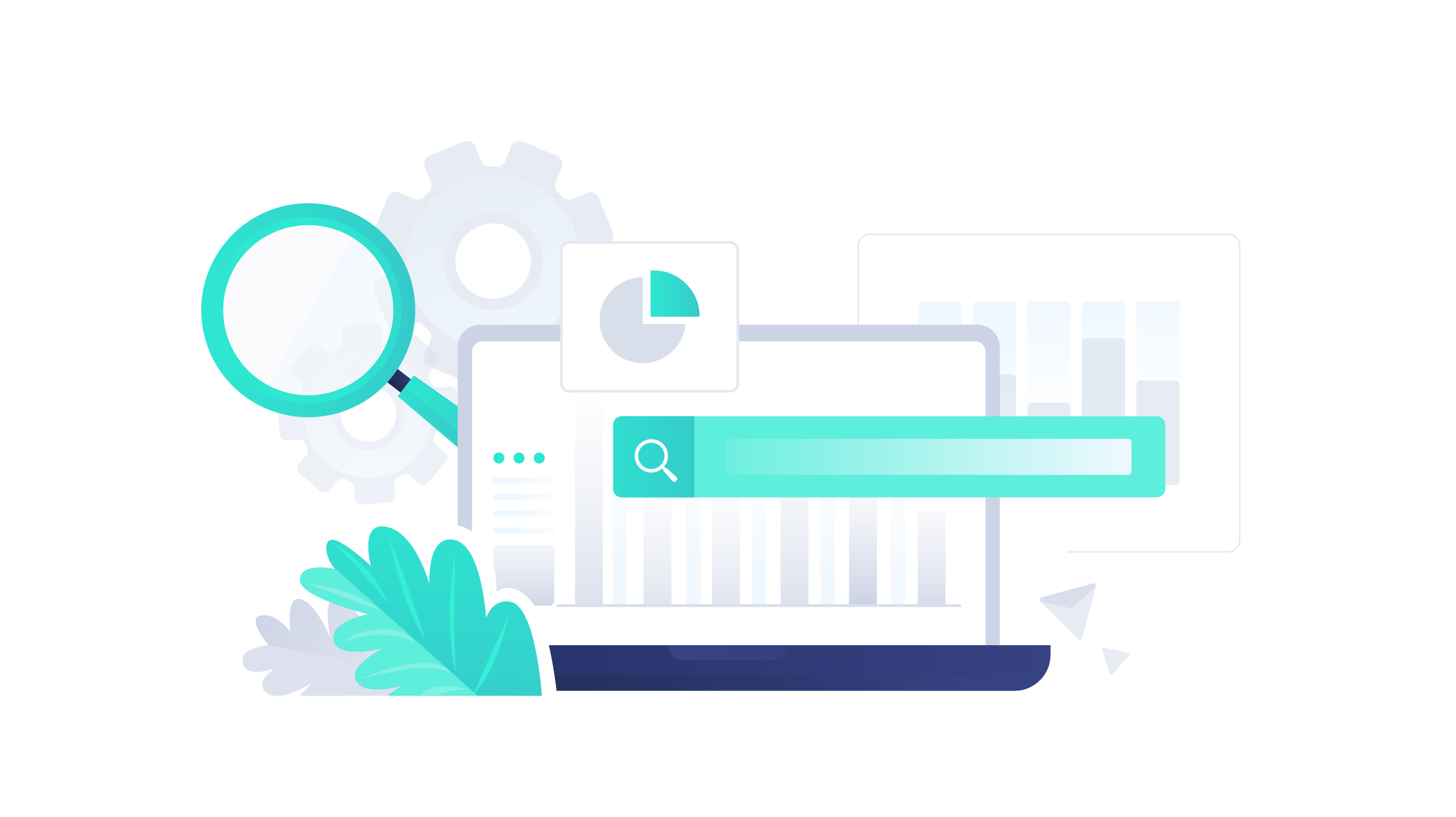 Other services that we provide
SEO & SEM
We will help you optimize your website for search engine findability and SEM.