services / seo & sem
Content Format
Content formatting is a coded format for turning particular types of data into displayable information. This is to prepare the data for easy viewing and interpretation. We'll create whatever content format you need for your data. Contact us and let us know what you need.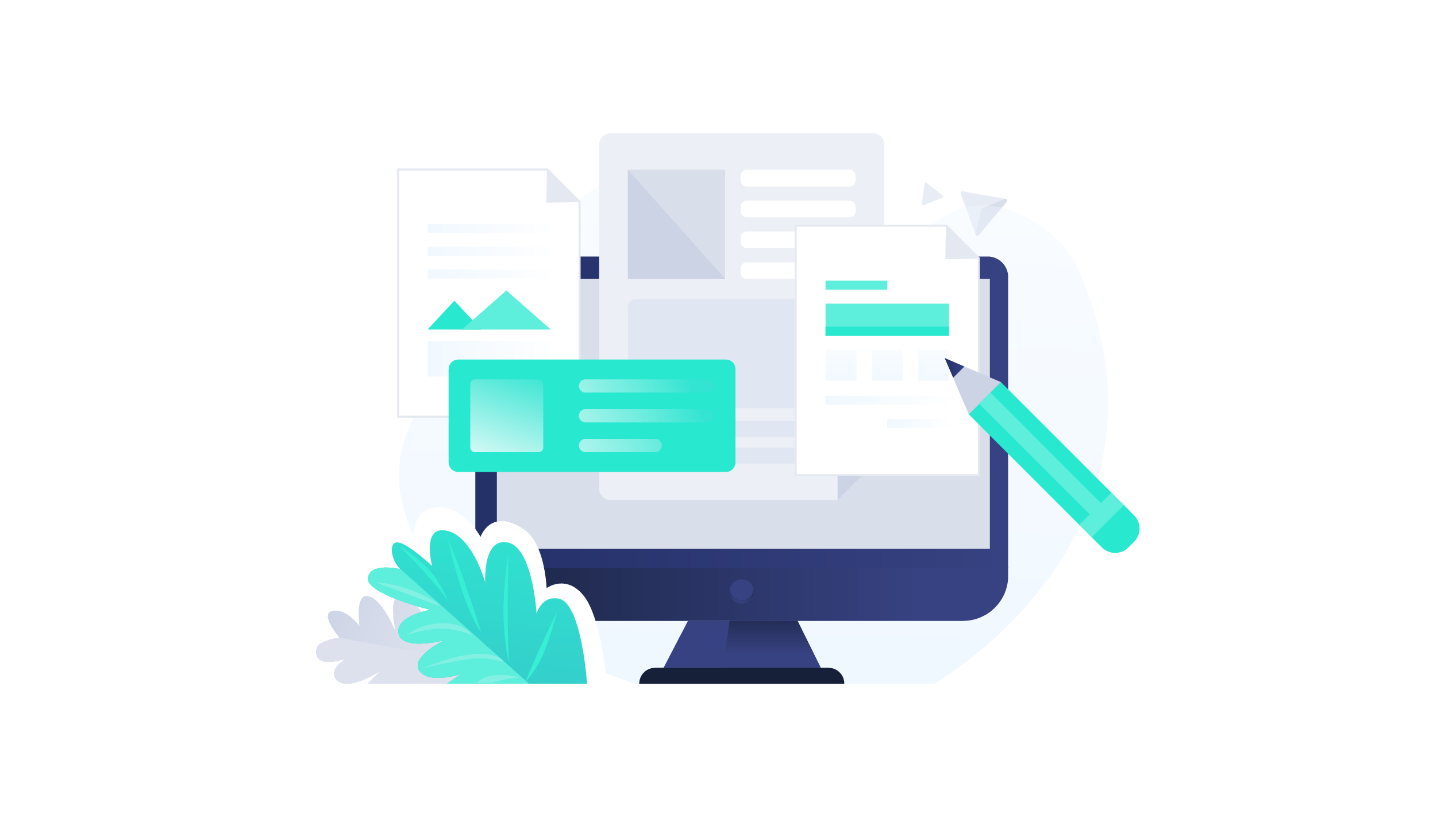 Other services that we provide
SEO & SEM
We will help you optimize your website for search engine findability and SEM.