services / seo & sem
AdSense
Google AdSense is Google's ad platform for internet users. One can utilize this ad platform to create highly targeted ads for specific users in specific places. Ads can promote your website, product, service, or special offer. Google AdSense does take some know how, and the results will not only depend on the appeal of your offer & how it is presented, but also on your targeted parameters and budget.
We'll help you plan, create, and launch your Google AdSense ads. Contact us now and let us know how we can help you.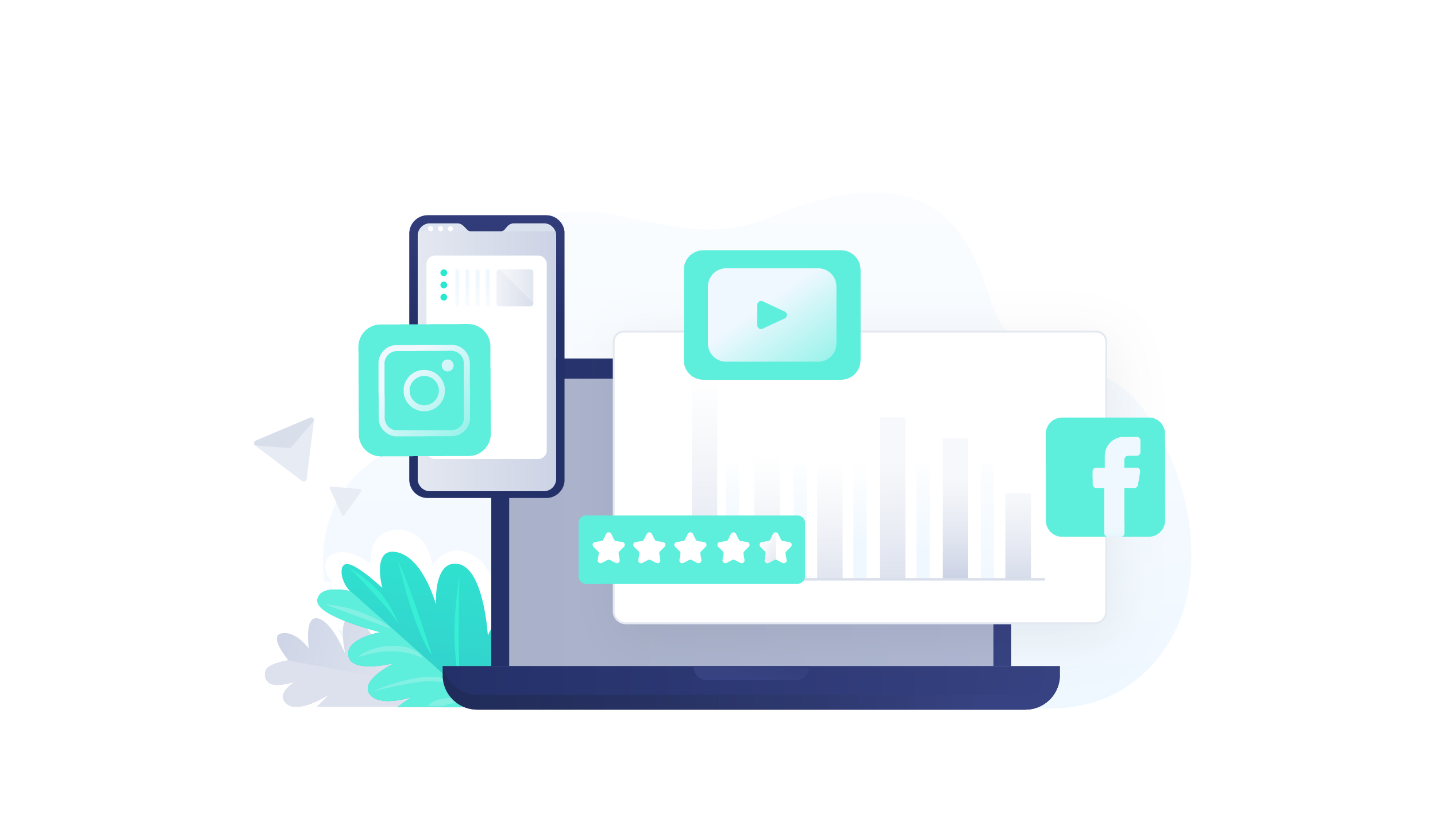 Other services that we provide
SEO & SEM
We will help you optimize your website for search engine findability and SEM.