services / content design
Web Design
An important part of many websites is the design. First impressions are very important, and so it's a good thing for your site to reflect the level of professionalism that you wish to portray to your users. Building a beautiful web design can seem like a daunting task, but don't fear! Our talented team will be glad to make your site look ship-shape in no time.
Contact us now and let us know about your website design needs.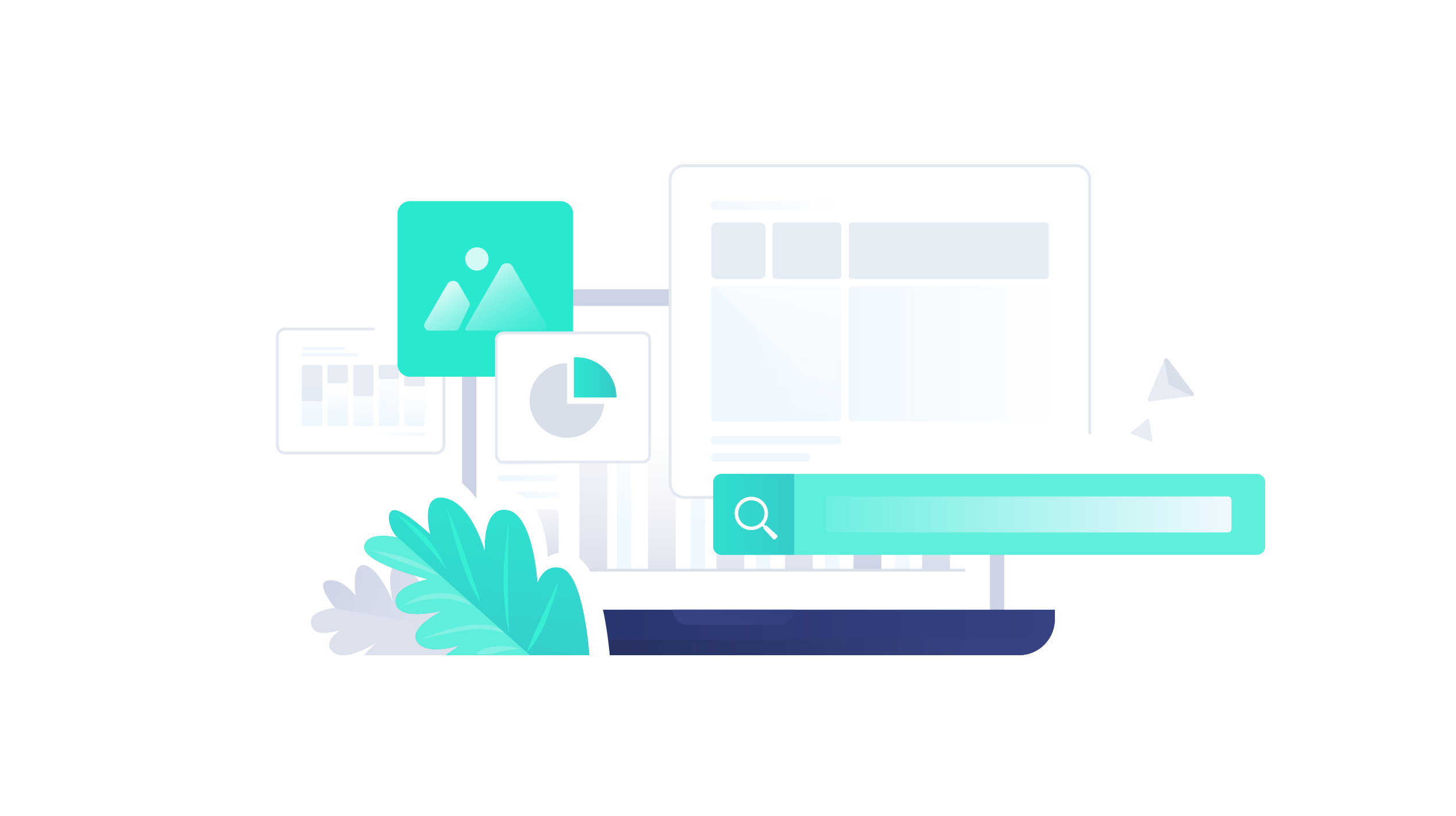 Other services that we provide
Content Design
Whatever your graphic design needs are, we'll be there. From infographics to logos.