services / content design
Infographics
Infographics are a proven digital content format to help drive engagement from your audience. An infographic combines data and text with graphical elements to better help users digest the information. They're visually appealing and highly shareable.
Infographics can help with your SEO, as they need to be hosted on a page, have meta data, and are often accompanied by at least a short article with keywords and phrases. The URL to this page can be shared in social media posts, and linked to when influencers share your infographic (as it will hopefully provide good value to their audience).
Infographics are one of our specialities, and it would be our pleasure to help you create this valuable type of digital content. Contact us now and let us know about your infographic needs.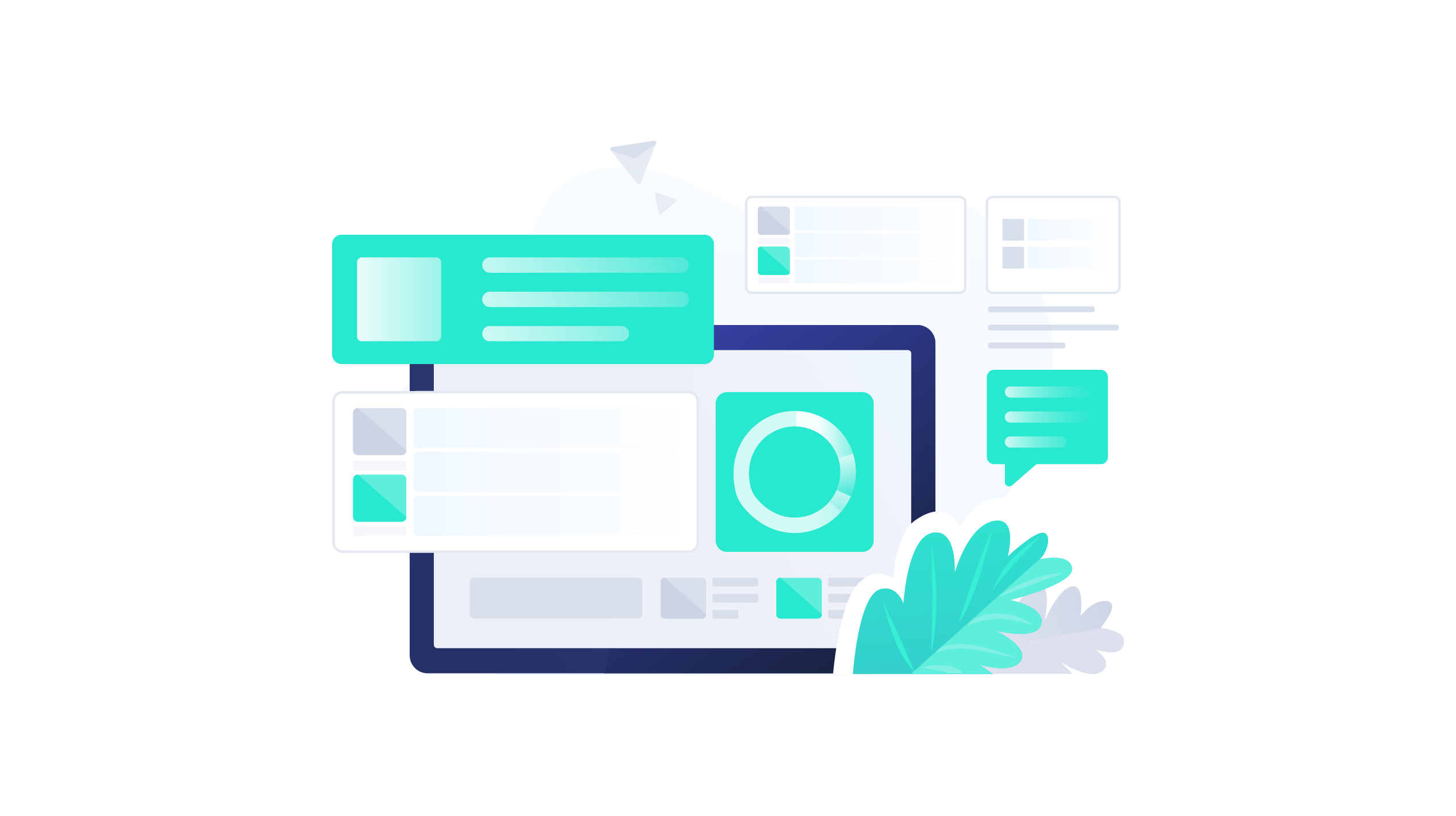 Other services that we provide
Content Design
Whatever your graphic design needs are, we'll be there. From infographics to logos.