Recent projects
Formed in 2016, we've had the pleasure of working for and partnering with multiple companies and projects, most of them in the blockchain and cryptocurrency space. Check out some of our more recent projects below: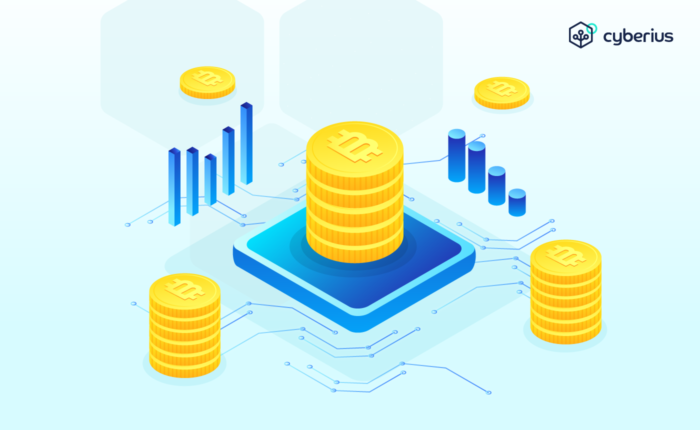 Introduction To Crypto Lending [INFOGRAPHIC]
The infographic below will introduce you to the concept of cryptocurrency lending, and what it offers to the finance community. What Is Crypto Lending? What...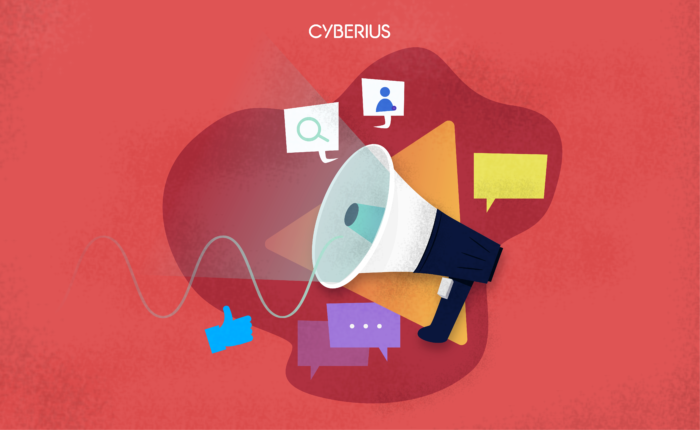 Using Infographics As Effective Marketing Tools
If you want to promote a website or online business, then digital marketing is an essential skill set to have. Marketers have a great deal...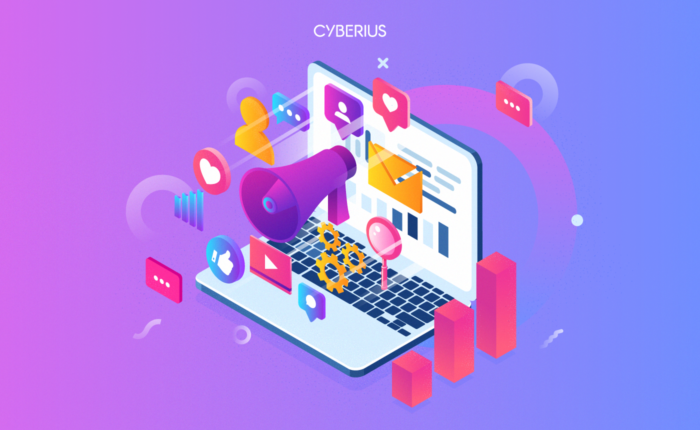 Marketing Technology (MARTECH) and It's Revolution
Powerful Digital Marketing Digital marketing is the lifeblood of any online business, and if you want to excel at it, you might want to read...
View all projects
Who are we?
Cyberius is a digital marketing agency that's been around since 2016 and is composed of an international team of experts, centered around Southeast Asia and Europe.
We specialize in content creation (such as infographics, articles, social media posts, etc), building online communities, social media management, and marketing & SEO audits.
We offer a plethora of digital marketing services to meet your online needs (see our services below).
Contact us and let us know what we can do for you and your business. We'll get back with a proposition and a quote as soon as we can.
What drives us?
Blog
See some of our blog posts below. Our blog is where we post useful & insightful articles and infographics about various topics of interest.
Projects we've done work for: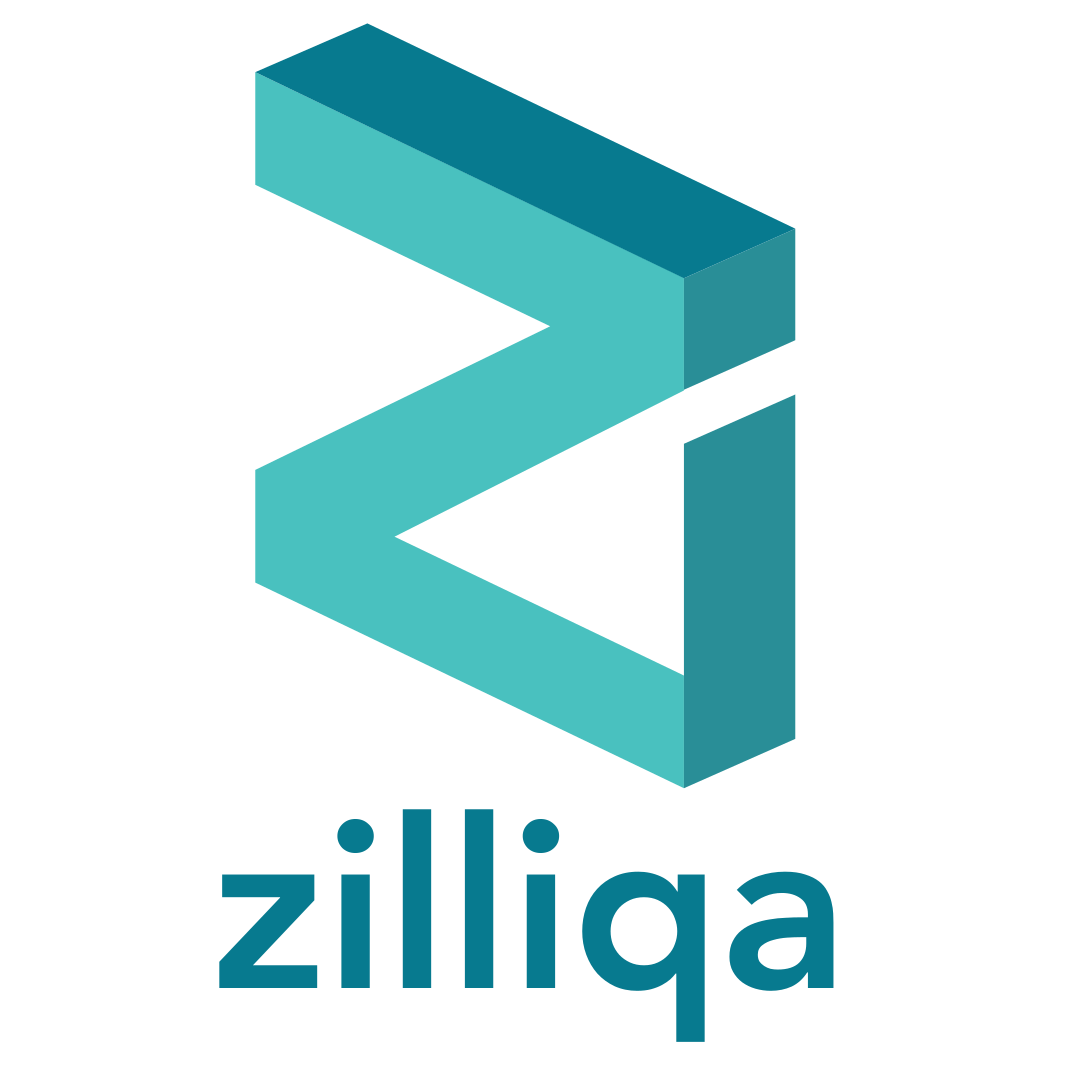 Contact
CYBERIUS HQ
Cyberius
SkyHub at Red Tower, 15th Floor,
Piotrkowska 148/150
90-001 Łódź